Page Updated: Real-time
This page contains current information on traffic conditions, border wait times, weather and road conditions for the Sweetgrass / Coutts border crossing. This page contains current information on traffic conditions, border wait times, weather and road conditions for the Blue Water Bridge border crossing. You may need to refresh this page periodically to get current information. (Windows and Linux browsers: CTRL + F5, Apple Safari: SHIFT + Reload toolbar button, Chrome and Firefox for Mac: CMD + SHIFT + R)
For  complete information on this border crossing including times of operation and contact information see our Sweetgrass / Coutts page.
Current Border Crossing Backups at Sweetgrass Coutts
Wait Times at the Sweetgrass and Coutts Border Crossings
Entering the U.S. at Sweetgrass
Entering Canada at Coutts
Personal Vehicles
At 8:00 am MST
no delay
1 lane(s) open
No delay
NEXUS
N/A
Ready Lane
N/A
Commercial Vehicles
At 8:00 am MST
20 min delay
1 lane(s) open
No delay
FAST
N/A
Current Road Conditions in Montana and Alberta
We have special pages showing all current road advisories for the State of Montana and the Province of Alberta. These pages show problems such as roadway accidents, snow or ice, lane closures or blockages, construction, road restrictions, traffic problems, and roadwork around the border crossing.
Traffic Camera at the Sweetgrass and Coutts Ports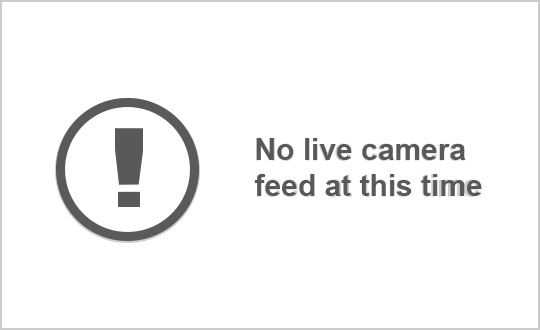 Traffic Conditions Map for the Sweetgrass Coutts Border Crossing
To view the traffic conditions at the Sweetgrass border crossing, select "View Larger Map" and turn on the traffic layer.